10,000+ 3D rooms & millions of new looks.
A universe of high fidelity avatars.
An endless number of new friends to meet. And zero judgment. It's time to get real in a virtual world.
Love Me,
Love My Avatar.
Avatars are our passport to a world of fun, dating, romance, and the drama of meeting up, breaking up, and making up. Beyond the surface beauty of our avatars lies a profound truth: the mask we put on simultaneously lets us reveal our true selves. In IMVU, avatars offer the chance to share our secrets, our fears, our passions and our individuality in a low-risk environment.
The Person-to-Avatar
Relationship.
Behind every friend request and message there is a real person who wants to reach out and meet new friends. That's why IMVU concentrates on designing avatars that facilitate human connection. The nuance programmed into every avatar ensures a lifelike response.
IMVU knows that with every wink, smile, and high five, you can get closer and have fun with the friends you have or take advantage of an opportunity to test the waters with a new friend and maybe even a potential partner.
THE POWER OF FRIENDSHIP
Millions of IMVU Avatars online. Chances are there's a friend for you.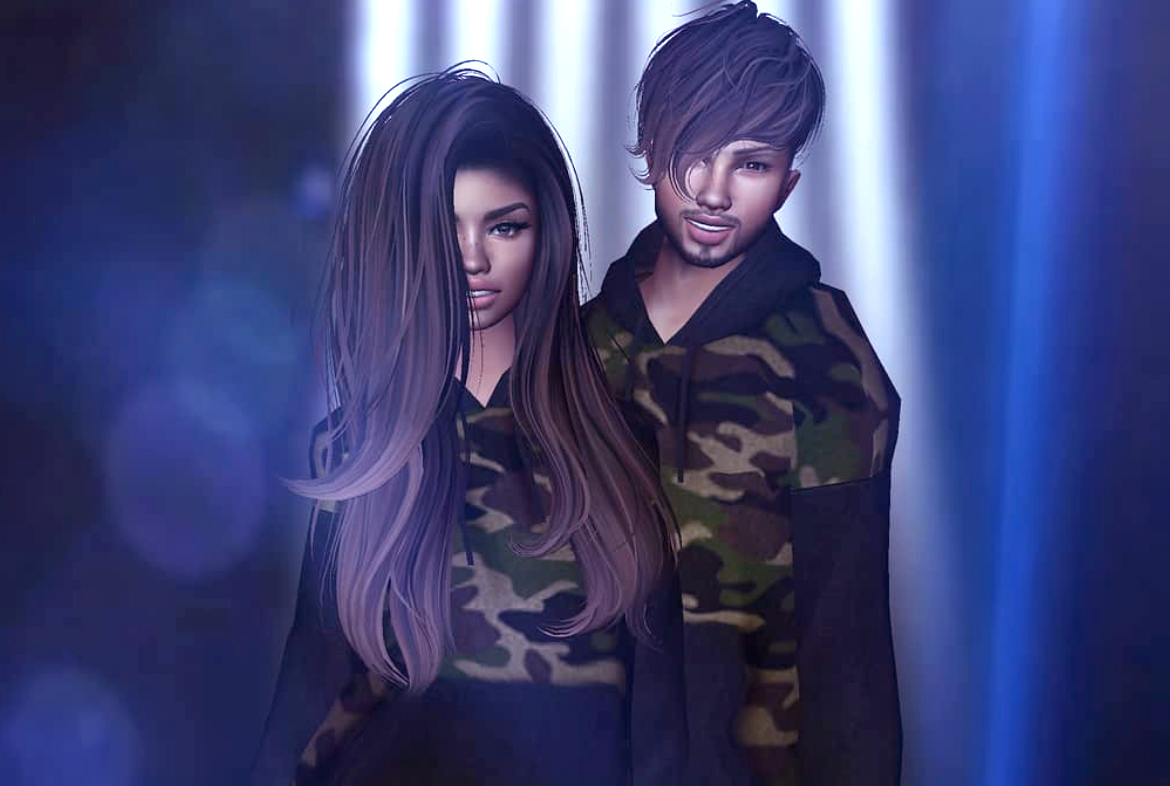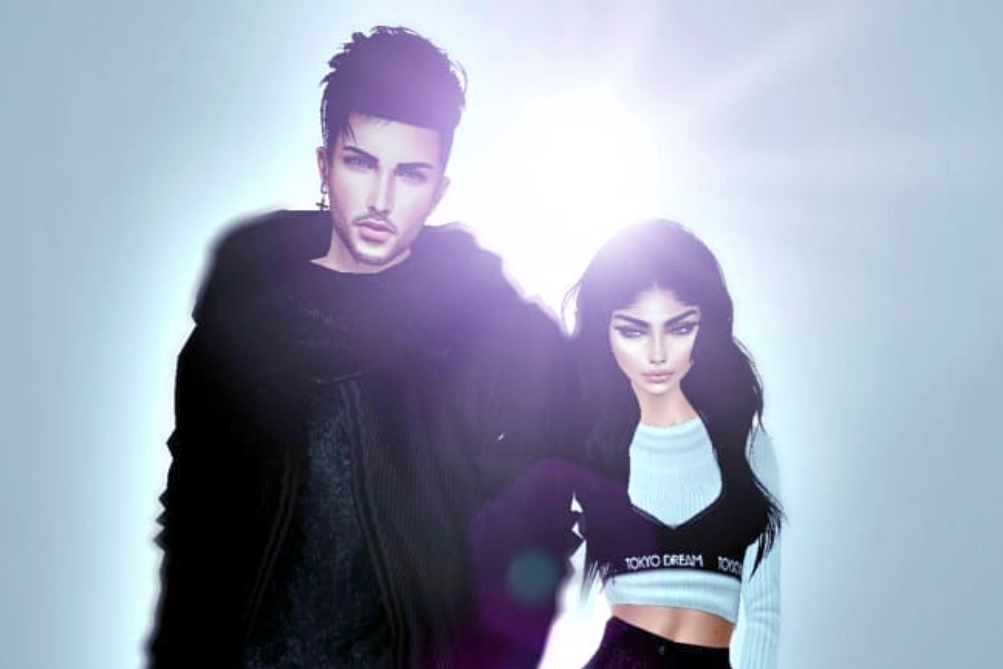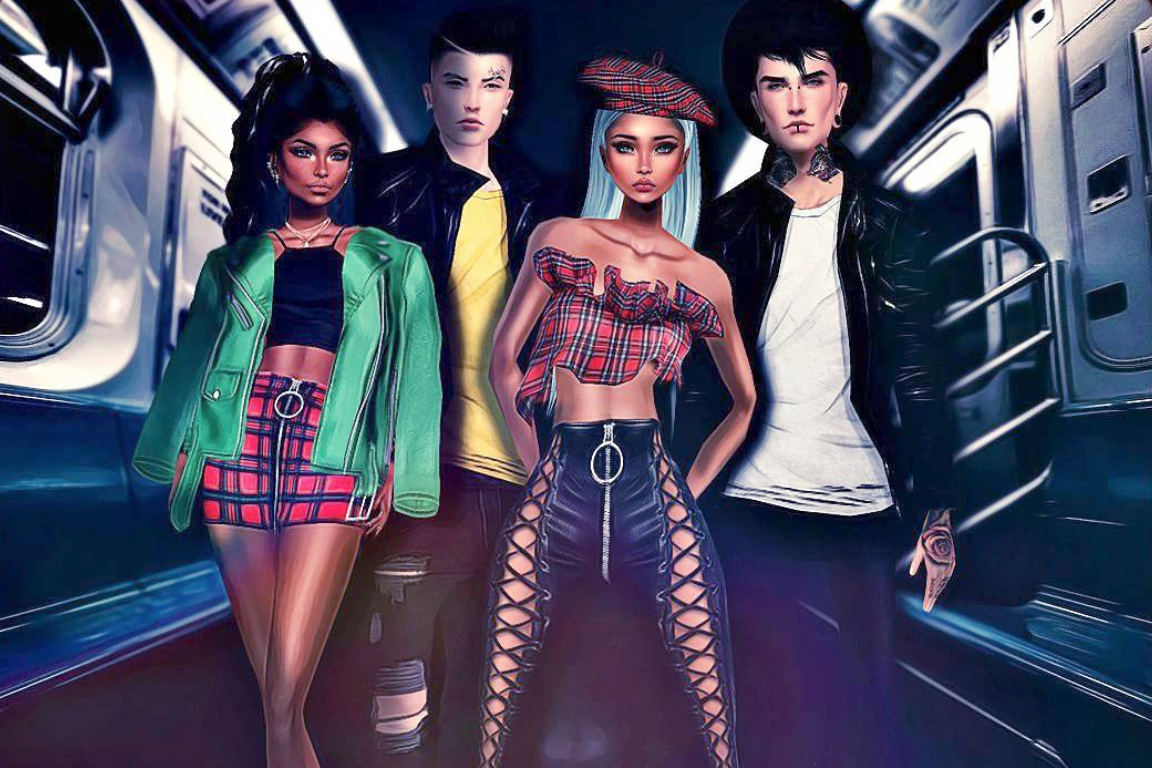 Creator tools, 3D worlds, e-commerce, mobile communications, cloud systems, VR and AR — each day the technologists at IMVU are working behind the scenes to deploy technologies that build a new world: seamless, easy-to-use, social, economically viable and utterly amazing.
We're here to study the science of friendship and recreate the way people connect with a multi-platform digital experience. At our core we are hard wired to make emotional connections with people. Which is why at IMVU we're committed to helping people meet new people and deepen their social relationships. The shared experiences on IMVU help people bond. And that, according to recent research, helps you be happier and live longer.
3D Rooms: where the cool kids hang.
This must be the place. With over 10,000 3D rooms, each with its own interest, culture, and vibe, IMVU users always have a place to call home.
Creator Tools
Build your brand. If you can imagine it, you can make it, thanks to easy-to-use 3D creator tools. And if you don't want to make it, then shop for it, in our online store featuring a catalog of 20 million items.
SSR & Northstar
SSR is our proprietary rendering technology, powered by Northstar, our 3D graphics engine. We can quickly render images and animations of our users' avatars in any environment, locally on our servers. We can then cache and serve that content over the network.
We can't wait to see what you'll come up with next.
We provide a virtual world of make believe where our users can be the person they want to be, with zero judgment. In IMVU there's room on our stage for everyone.