6 Million users immerse themselves in IMVU each month, creating their avatar, expressing themselves, and engaging each other in a completely unique social experience that brings a deeper level of connection than any other platform.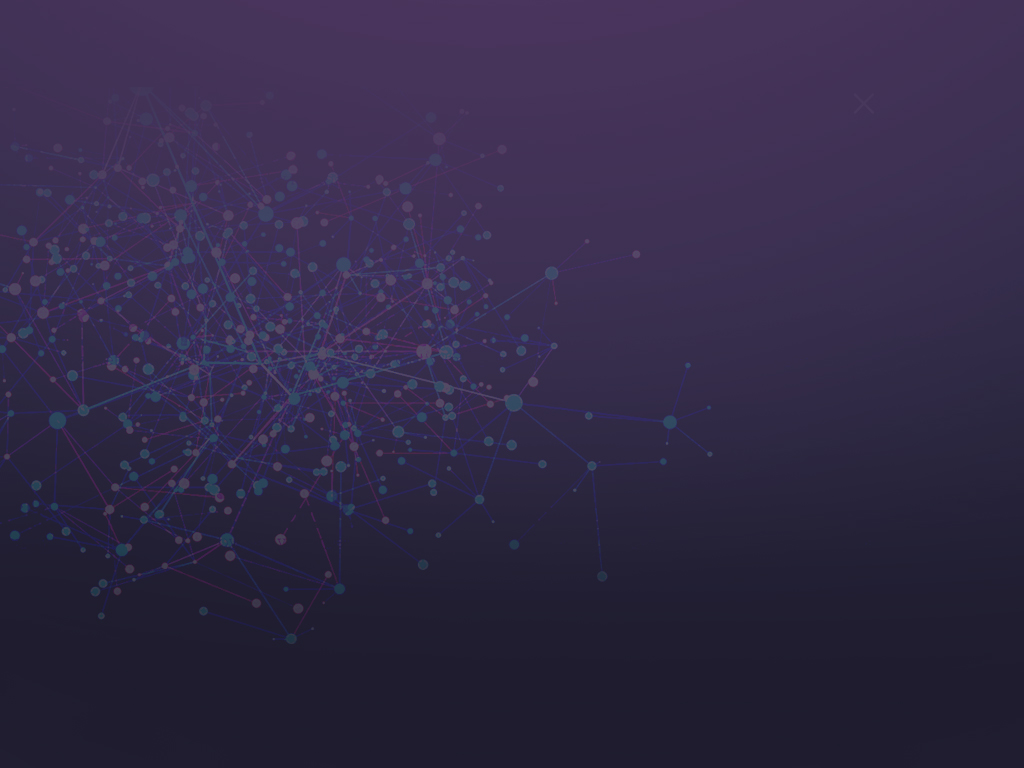 IMVU offers a diverse range of attractive interests that are a valuable target when coupled with our demographic.
Over 65% of the users on IMVU are women, yet we still support a healthy and active male popuplation.
Looking at a breakdown of our age range and male/female split, there is a large percentage of singles that are split between college and high-school degrees.
6M monthly active IMVU users spend an average of 55 minutes per day customizing their avatars, dressing up, connecting with users all over the world. IMVU's social network immerses users in 3D chat rooms and helps users foster deeper friendships and easily captures users' attention far longer than traditional social networks.
We are enjoying significant, ongoing user growth on Mobile, year-over-year. We attribute this growth to continued product improvements that add value to the user-experience as well as a highly-engaged fan-base in our social channels through our weekly programming.
While the slight majority of IMVU users are based in the US, we enjoy a rich, global user-base. Users tend to be less affluent than in other social networks. Our users work in mostly retail and tend to spend their money on over-the-counter products and chain restaurants.
Our display media packages offer premium placement within both our downloadable desktop applications as well as multiple, high-traffic placements on Web, and of course our highly-valued native advertising "in-Feed" on our mobile app.
These packages offer the most accessible ways to reach our highly-engaged audience.
High-fidelity design control and variations.
Interactive environments that are at the center of the experience.
Rich product catalog filled with 40M+ clothing, accessories, rooms, and furniture.
Design highly detailed and accurate clothing.
Your brand's products can easily become part of our users' experience by creating virtualized versions of clothing, accessories, rooms, furniture - just about anything you can imagine.
These products can then be merchandised and promoted in our catalog, then ultimately purchased and used by users in their experiences. We offer packages that include merchandising and promotion of these products in conjunction with our regular user events and contests.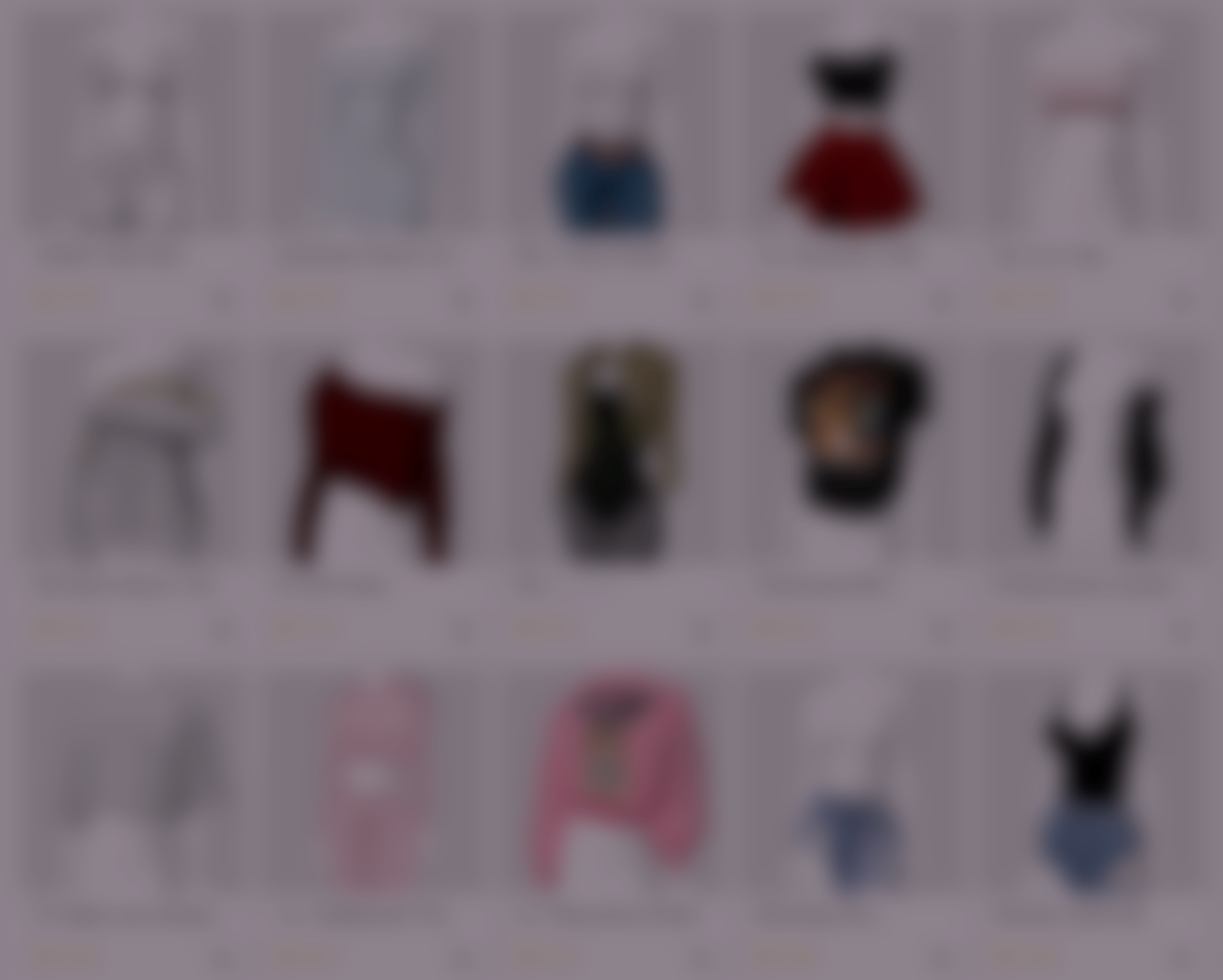 Immersive Experience
& Exposure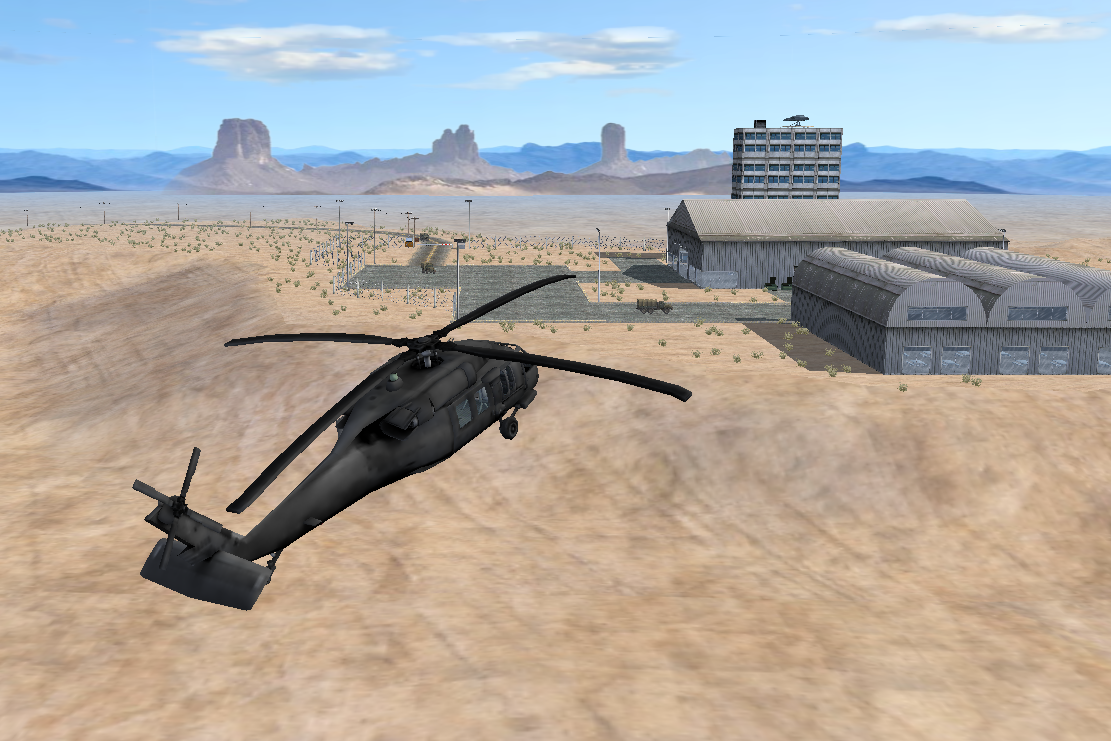 Interactive environments with scenarios for engagement.
Completely engaging environments with complex animations.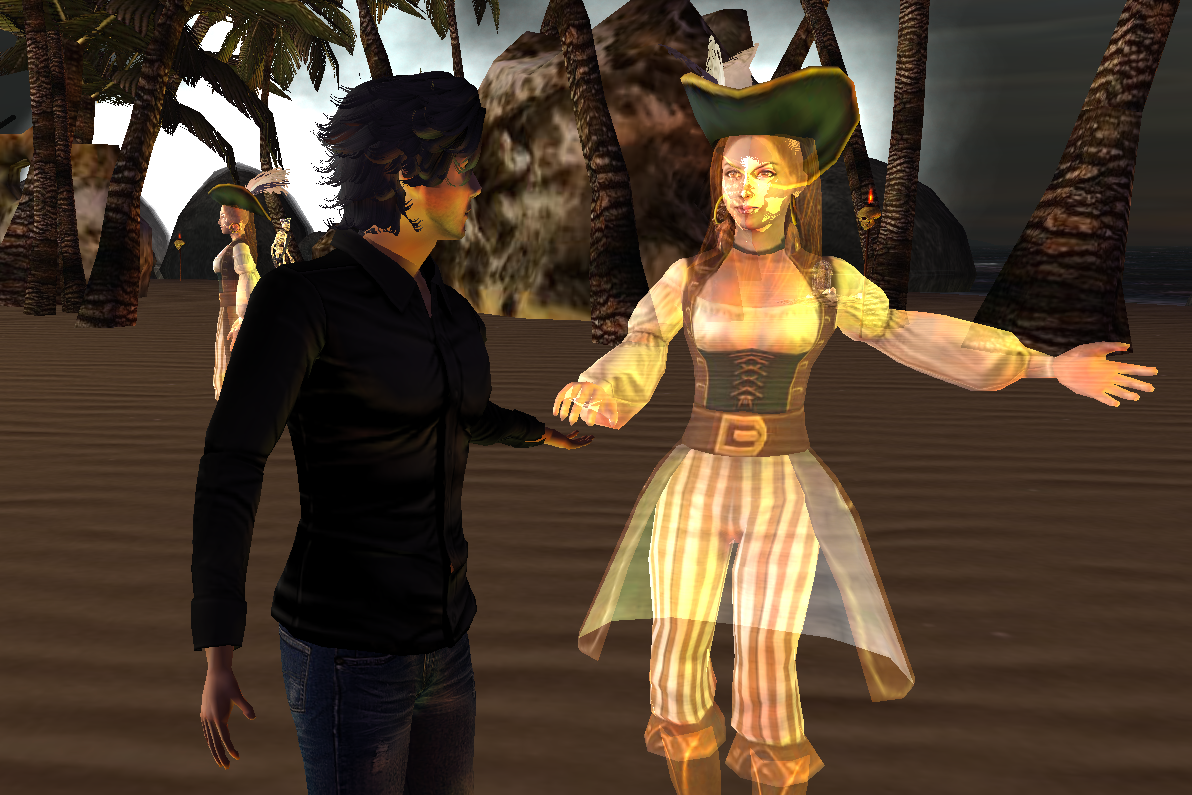 Detailed graphic 3D rooms with high-resolution animations.
Environment and product placement stimulate connection
Beyond traditional advertising, we also offer the ultimate opportunity for brands to create a customized experience where our users can fully immerse themselves.
Whether a replica of a restaurant or store where users can interact with products; or a scene from an upcoming movie launch where users can play a role, an IMVU experience can dramatically and virtually expose our vast audience to your brand.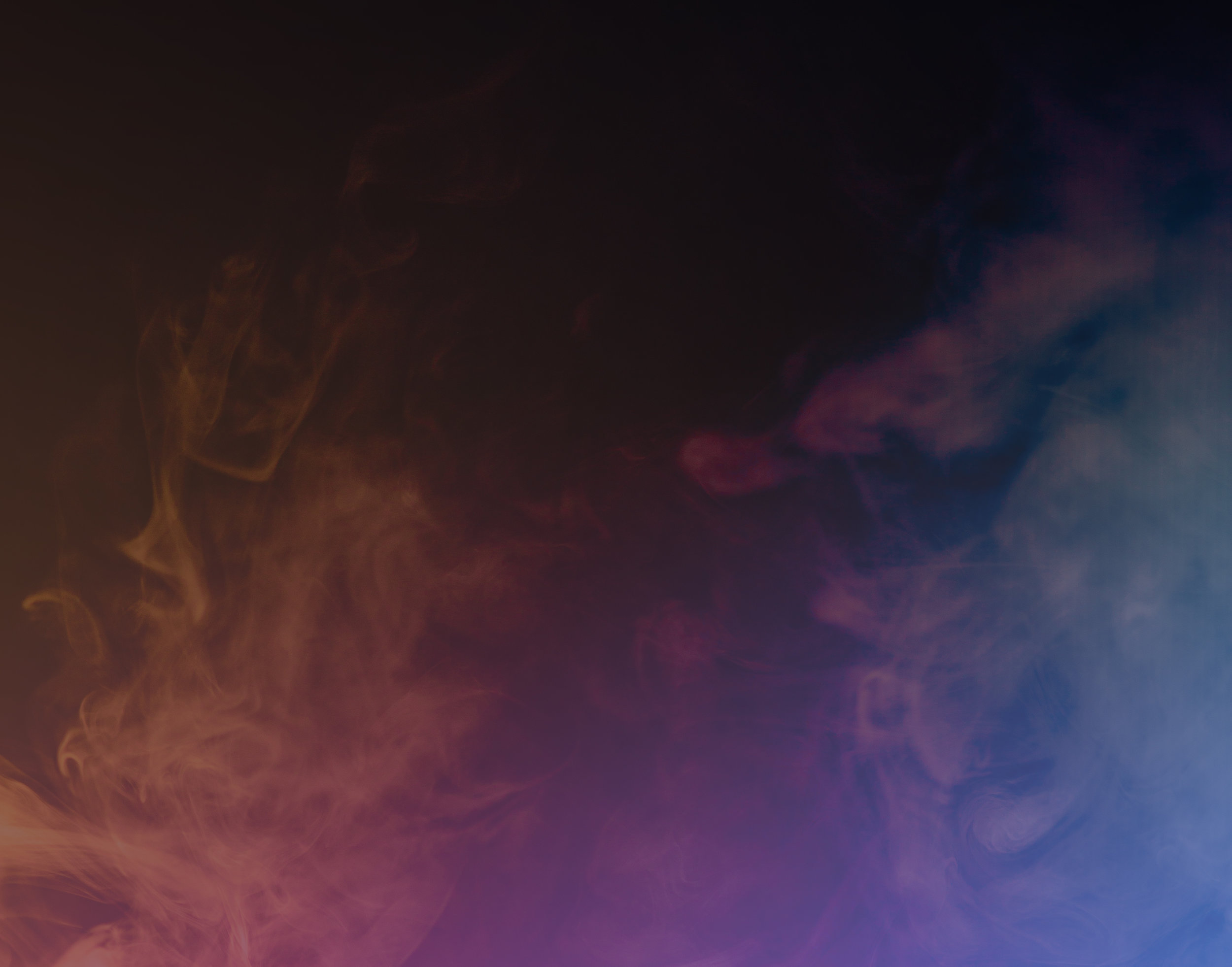 Looking for Advertising for Creators?
Reach millions of users who want to buy your products.
Interested in working with us?
Drop us a message!
Get the Media Kit for more information on our advertising products.