Meet the team at IMVU.
They're actually even better looking IRL.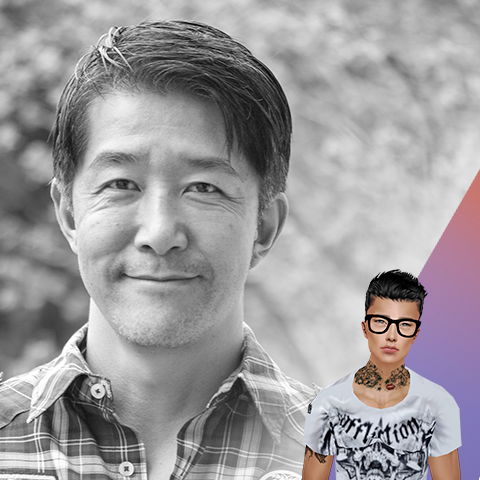 DAREN TSUI
CEO. Daren joined IMVU in October 2017 as CEO. Daren was previously SVP Content & Services for Samsung Electronics where he ran content and services. Before that, he was the CEO and Co-Founder of MSpot, a company acquired by Samsung for it's Music Hub, which provided both a streaming catalog, cloud music storage, radio and store.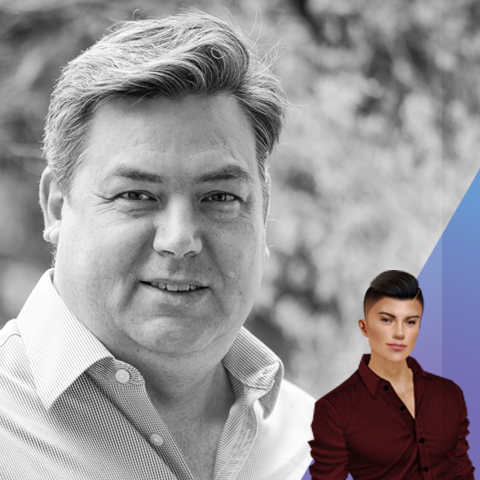 KEVIN HENSHAW
Chief Operating Officer and President. Kevin joined IMVU in July 2007 as Director of International Business Development. Prior to IMVU, Kevin spent over a decade with Adobe Systems, where he held a variety of sales, sales operations and product development roles.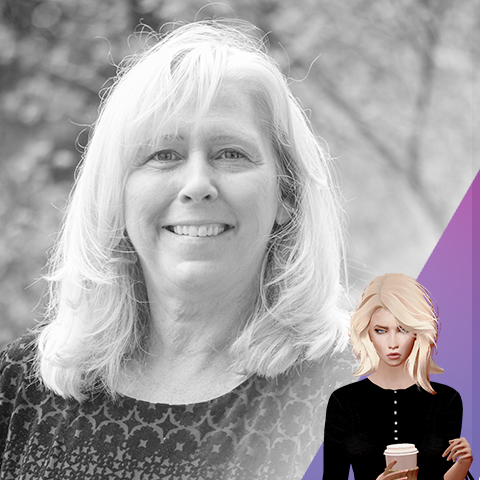 LAUREN BIGELOW
Chief Product Officer. Lauren joined IMVU in January 2018. Prior to IMVU, Lauren was an Executive Product Consultant at Samsung Electronics; and prior to that the Chief Operating Officer of Weeworld. Lauren also served as the VP of Marketing and Product Management at Mobot, which produced an innovative image recognition technology for mobile devices.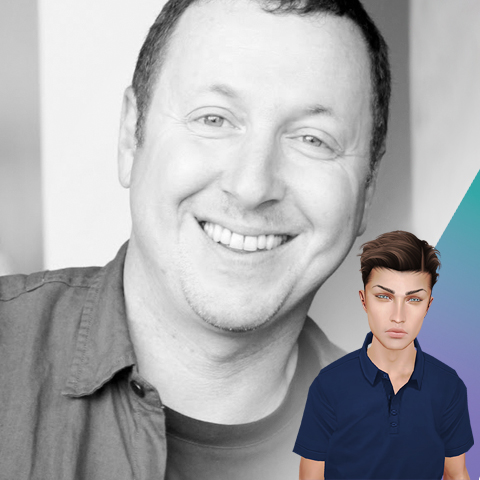 GARY CHEVSKY
Chief Technology Officer, Executive Vice-President of Engineering. Gary joined IMVU in 2018 with the acquisition of StayUp Technologies. Gary and his teams are developing new technologies using computer vision and AI to build the next generation of IMVU.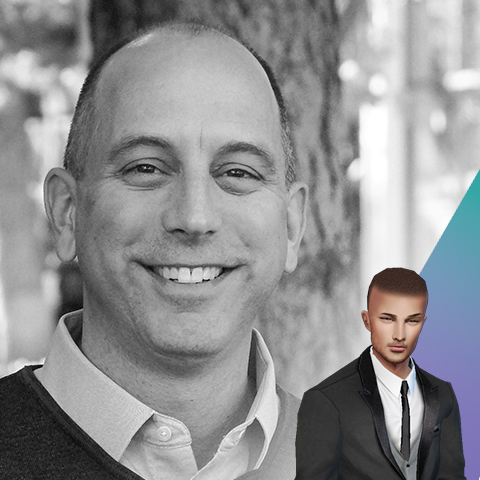 JOHN BURRIS
Chief Strategy Officer. John joined IMVU in January 2018 as the Chief Strategy Officer, leading strategic corporate and business development across IMVU's virtual / social platform. John arrived at IMVU after serving as President of Silver Chalice, a sports digital technology platform where he was also a Founder. John also was an Executive in Residence at Trinity Ventures.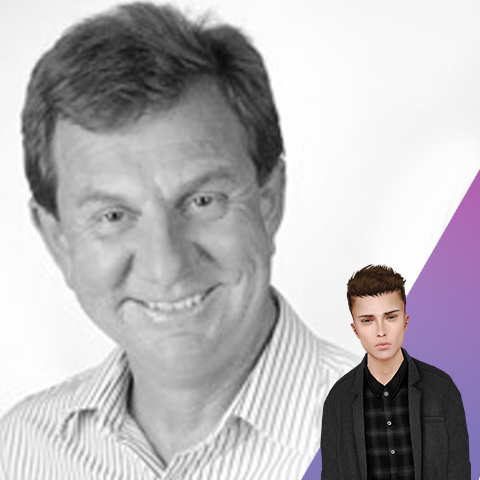 STEPHEN AMBLER
Chief Financial Officer since August 2012. Stephen spent 13 years as CFO of Nasdaq listed companies including Immersion, Bam Entertainment, which he took public, and Insignia Solutions. Ambler has over 30 years experience in finance and accounting on both sides of the Atlantic, is a Price Waterhouse (now PWC) alumni, and a Chartered Accountant (England and Wales).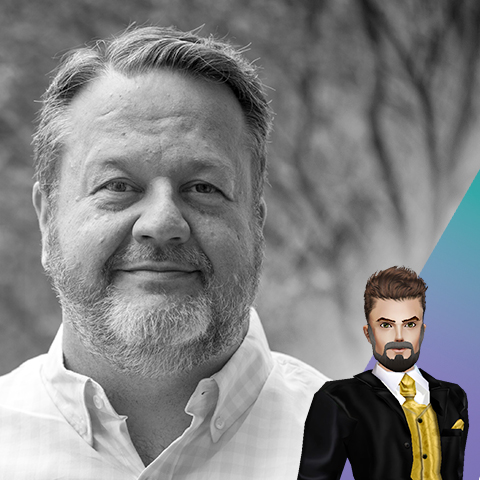 PETER REEVES
Vice President of Engineering. Peter joined IMVU in January of 2015 as the Director of Mobile Engineering. A 27-year veteran in software development and engineering management, his success in overseeing the development of Android and IOS products quickly earned him a promotion to the Vice President of Engineering.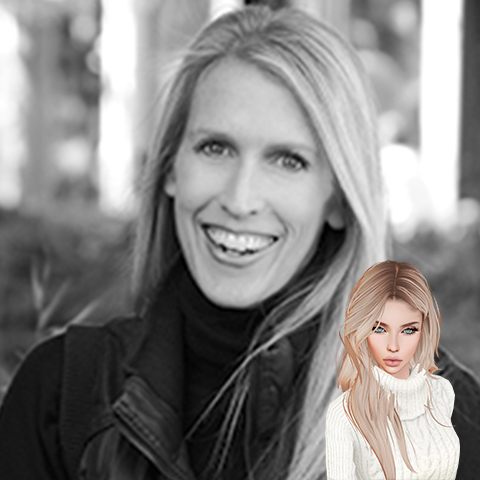 NANCY BEATON
Vice-President, Strategy. Nancy is charged with finding new ways to build and grow the business. Most recently she served as Chief Revenue Officer of a SaaS-based learning platform. Prior to that she was co-founder and EVP of SportsLabs, a media and sports technology company. She also held various executive positions at Sprint in product running a $200 million P&L and national marketing through the company's $1B media spend.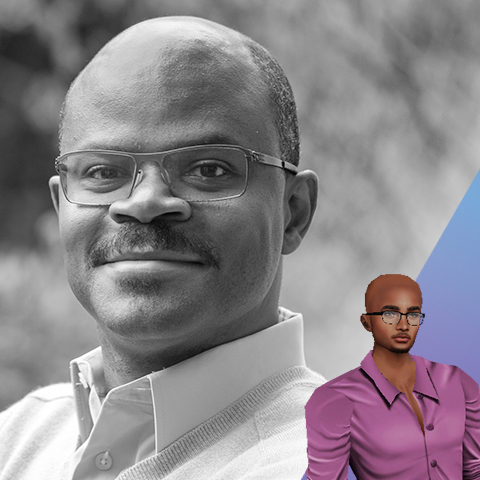 JOHN ROUNTREE
Vice President of Strategic Partnerships & General Manager. John joined IMVU in May 2011 and has led a number of important strategic initiatives in the areas of risk management, payment channel expansion, product development, and business operations.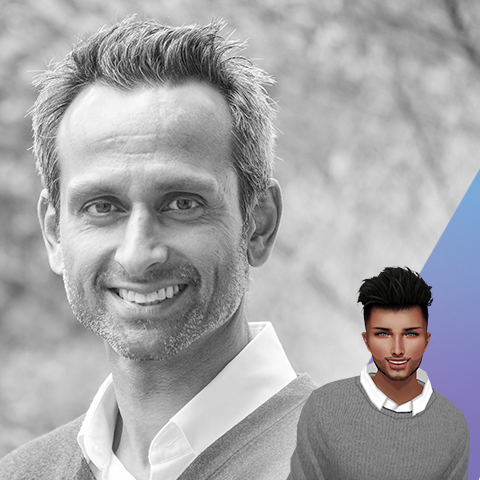 LOMIT PATEL
Vice President of Growth. Lomit joined IMVU in December 2016 and is responsible for driving user acquisition, retention and monetization across all platforms. Prior to IMVU, Lomit managed user acquisition to help drive successful growth at early stage startups including Roku, TrustedID (acq. by Equifax), Texture (acq. by Apple) and Earthlink.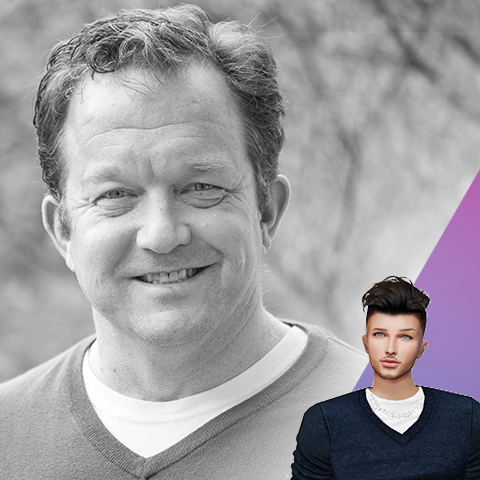 MIKE SMITH
Vice President of People and Talent. Mike joined IMVU in December 2009 as Senior Director of People and Talent. Mike now leads all human resources, staffing and facilities at IMVU. Prior to IMVU, Mike held global staffing and HR roles with WebEx, Cisco Systems, Google, Tesla Motors and Tonic.